Case Studies
Corno Macaroni Co., Ltd
Cases
Dramatically improved sorting accuracy and reliable removal of even minute black spots
Corno Macaroni Co., Ltd
Type of industry

Manufacturing industry

Issue

Improved yield and elimination of defective products
Challenges before introduction
The challenge is to improve yield through precise identification and to thoroughly eliminate defective products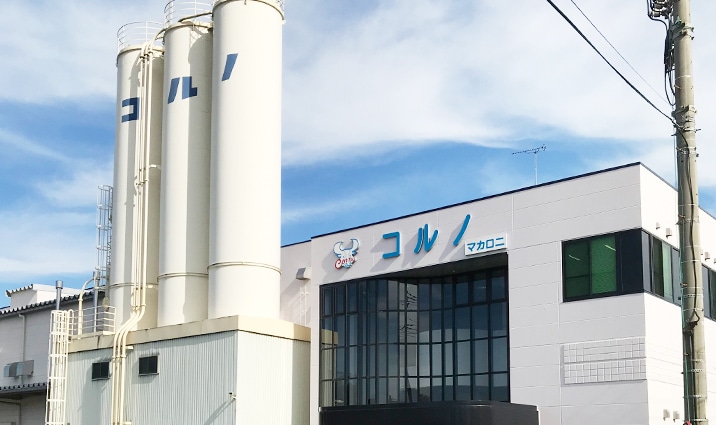 With the previous inspection machine, good products were often sorted out together with defective products, so improving yield was one of the issues. In addition, in rare cases, product stains (black stains) were not detected and were mixed into the product, which was also an issue in quality control.
Reasons for selection
Very satisfied with the results of the sorting test with the demo machine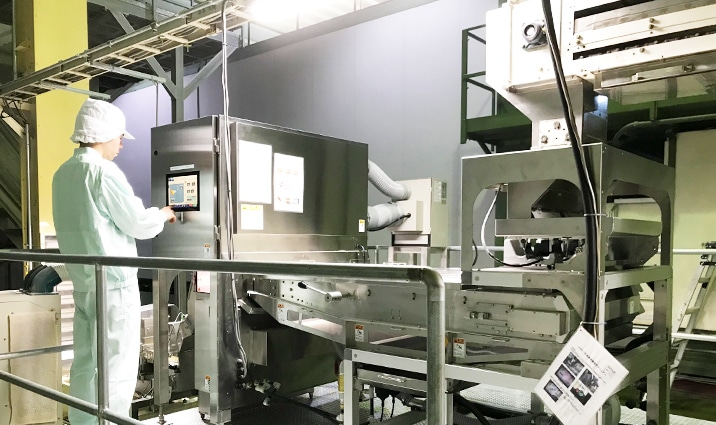 We decided to install Beltuza because we were very satisfied with the results of a sorting test conducted at a sorting and processing center, where we witnessed a sorting test using a demo machine.
Improvements since introduction
Detection and sorting systems have been dramatically improved. Detection of previously undetectable minute sunspots has been a benefit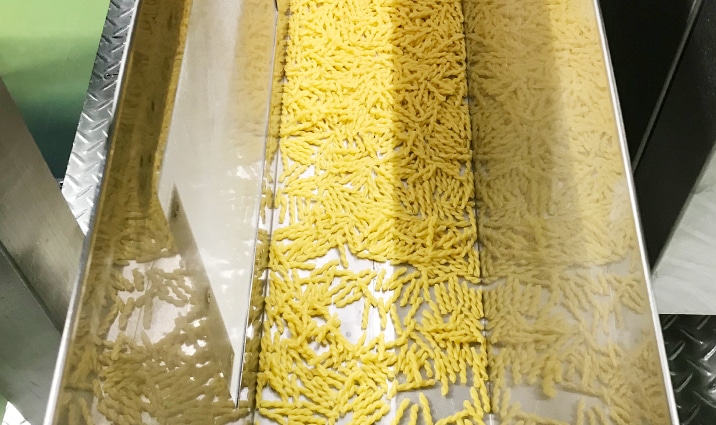 Compared to the previous inspection system, the new system is much more accurate in detecting and sorting defective products, and can reliably detect and sort even minute black spots that could not be sorted before.
Support System
Full telephone support service even at night and on holidays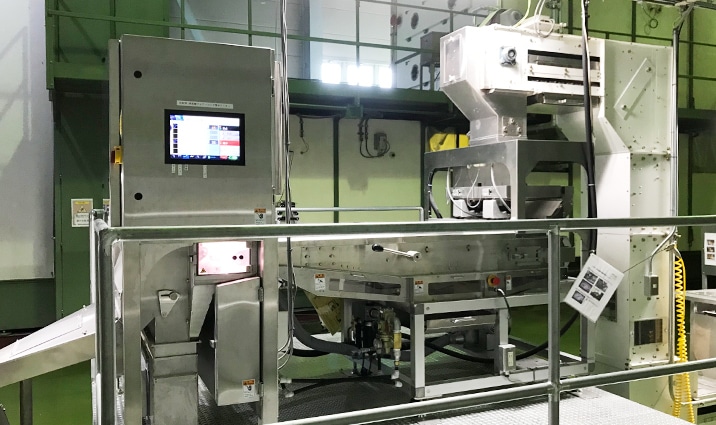 The factory operates 24 hours a day, so even if there is a problem during the night or on holidays, support is available by phone or other means, which is very helpful.
Contact Us
We would be happy to discuss with you the sample testing process, the possibility of sorting raw materials not included in our case studies, or any other concerns which might be solved by our sorting and processing technology. Please feel free to contact us.